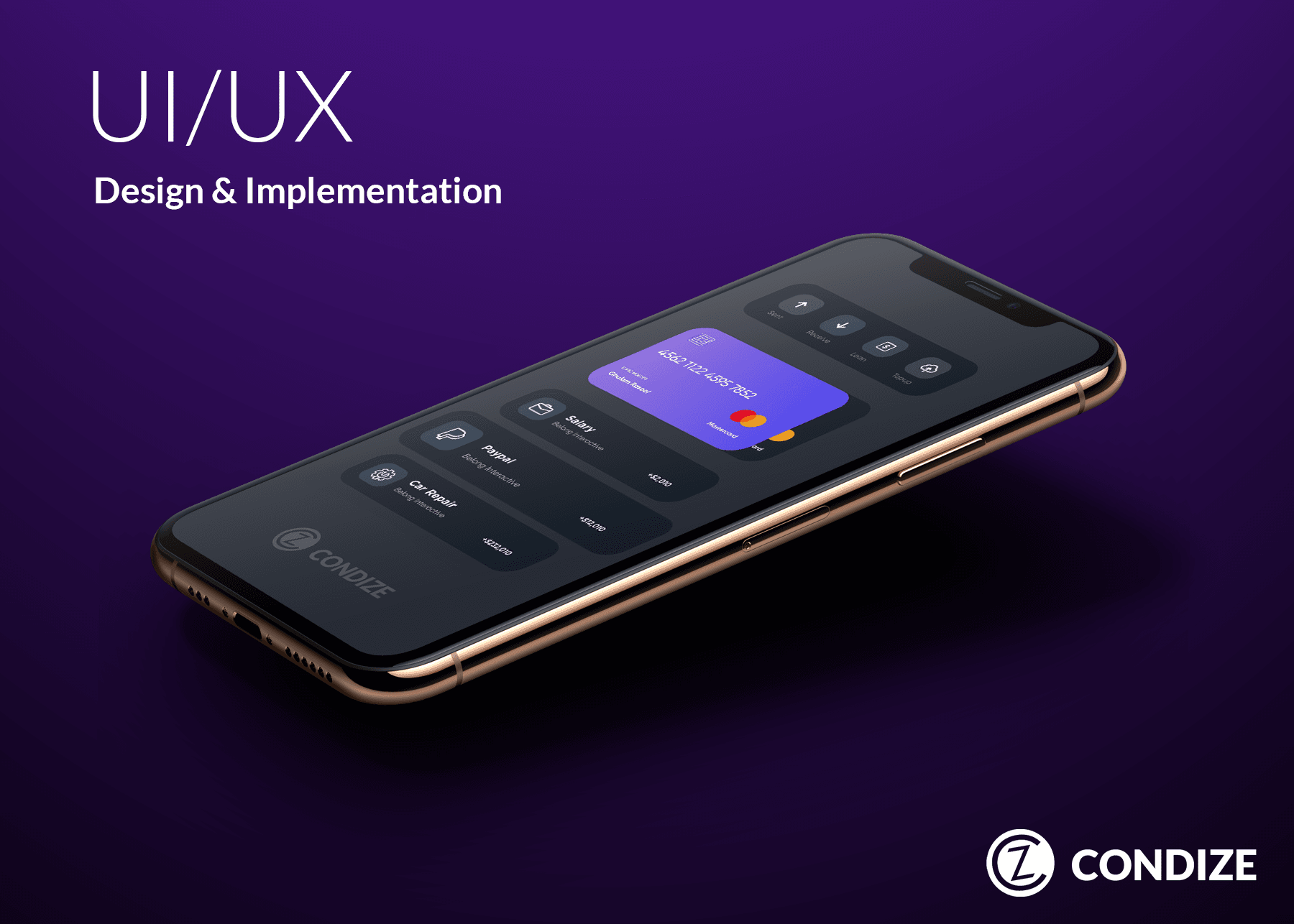 Challenge
Enabling a consistent experience through platforms.
Being the Creative Agency that we are, we seek to deliver the consistent experience your user expects to have.
A well thought-out User Interface & Experience packed in a web-based or native app will surely deliver this expectation.
What we do
Stylish Visuals, Functional & Secure
As important as it is to have a good-looking app with appealing visuals, we also ensure a functional behind-the-scenes. Since security is a top priority in things like Financial apps to say the most, we know how to secure your app like a vault.
Financial Apps. Portfolios. E-Commerce.
Outstanding Web Development abilities lie within our team thus enabling us to create large & complex projects as well as the smaller & simpler ones. All with ensured security 
The team
Meet our professional team.
— Mahmoud Emad
UI/UX Design, Graphics, Illustrations
— Mohannad Hisham
UI/UX Design.
— Mohannad Hisham
Senior Full-Stack Web Developer
— Mahmoud Emad
Front-end Web Developer
— Ahmed Ali
Market Validation & Research
We'd Like to Work With You
Send us an email, to discuss a new project.
Pricing Quotes available upon contact